Group-IB, one of the global leaders in cybersecurity, is proud to announce that Jennifer Soh, Senior Cyber Investigation Specialist, and Kristina Ivanova, Deputy Head of the Group-IB's Cyber Investigations team in Singapore, have been featured in the list of Top 30 Women in Security ASEAN Region. The winners were announced today at the Cyber Security Asia 2022 conference in Kuala Lumpur. The initiative was established by the Women in Security & Resilience Alliance (WISECRA) to recognize women who have advanced the region's security industry. The Top Women in Security ASEAN Region Awards follow similar initiatives in India, as well as Africa, Europe, and Canada and form part of a global campaign by the WISECRA.
For the third consecutive year, Group-IB's cyber investigators have been honored with the prestigious award. Vesta Matveeva, head of the company's cyber investigations team in the Asia Pacific, paved the way for her team by making it to the list of Top 20 Women in Cyber Security in Singapore in 2020 and 2021. The 2022 winners have been selected from 100 nominations. A panel of 7 esteemed judges has independently scored Group-IB's cybercrime fighters to be amongst the Top 30 Women in Security in ASEAN Region 2022.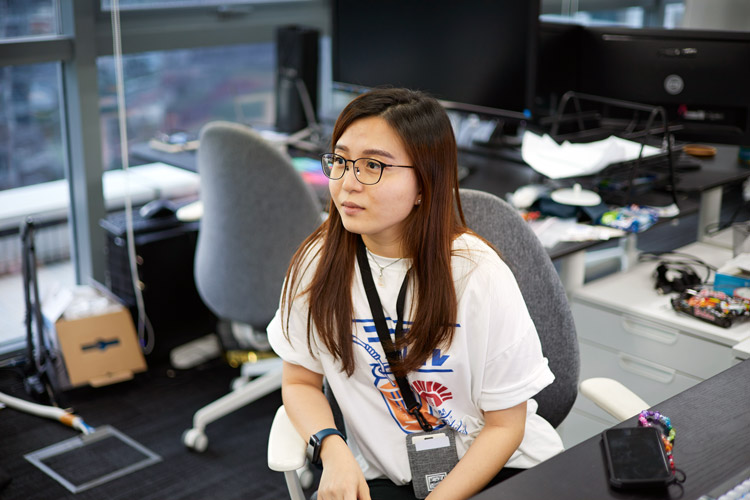 Kristina Ivanova is a battle-tested expert with over 10 years of cybersecurity consulting experience. She has accomplished more than 50 successful high-profile investigations conducted together with law enforcement organizations across Singapore, Indonesia, Vietnam, Thailand, India, and South Korea. Kristina played a consulting role in the development of an AI-driven cybercrime investigation software which eventually allowed Group-IB to receive a grant under the Cyber Security Agency of Singapore's Cybersecurity Industry Call for Innovation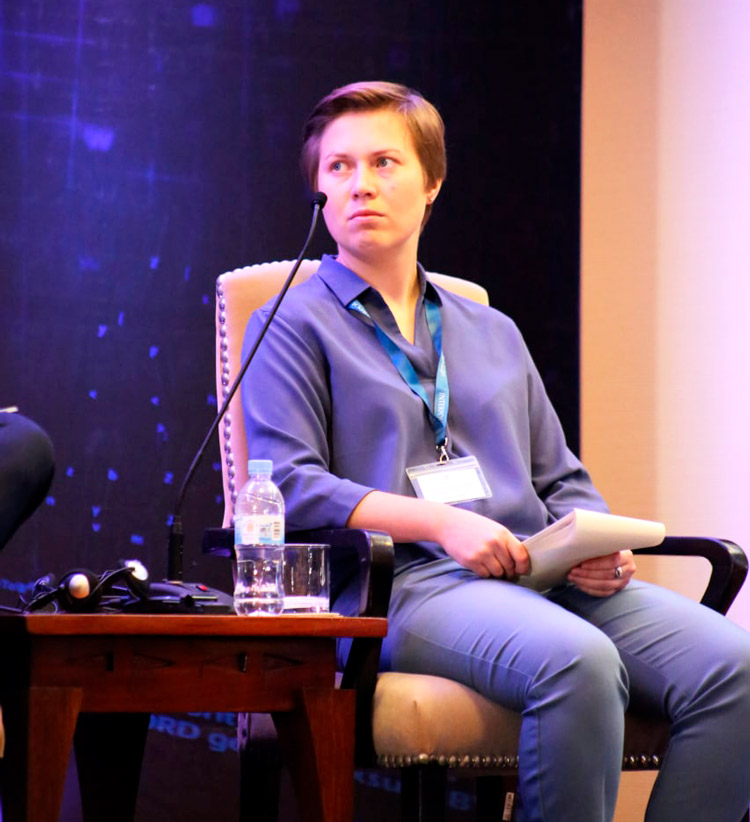 As a Senior Cyber Investigation Specialist in Group-IB's Global HQ in Singapore, Jennifer Soh specializes in combating cybercrime. Before that, she was a DFIR Team Lead in the Singapore Government Agency. Jennifer's vision of inspiring more young cybersecurity enthusiasts to chase their cybersecurity dream is shown in her determination in providing career guidance to help them kick start this journey. Jennifer has participated in the Advisory Singapore mentorship program in 2021.
Both Kristina and Jennifer are passionate about Group-IB's mission of fighting against cybercrime which they do on a daily basis. In their roles, they are tasked with identifying and tracking down the most advanced cybercriminals syndicates and helping national police forces in the Asia-Pacific, as well as the international law enforcement organizations, bring threat actors to justice. For instance, Kristina and Jennifer assisted in the most recent INTERPOL-led operations codenamed Falcon I, Falcon II, and Delilah.
Kristina and Jennifer believe in the importance of giving back to the community by mentoring and sharing knowledge and experience in hopes of inspiring the next generation of cybersecurity professionals to better the cybersecurity landscape in Singapore.